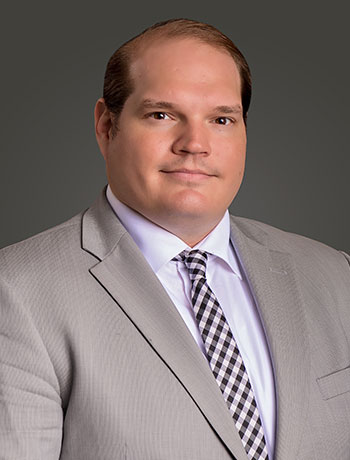 Email:bpyburn@beaubox.com
Phone:504.352.0135
Brad Pyburn
Agent
Brad Pyburn has worked in the real estate industry since 2015. He started his career as a residential agent with Sissy Wood Realty in Metairie, Louisiana. He quickly realized he wanted something more and moved to Beau Box Commercial Real Estate.
Brad previously worked in the Oil and Gas Industry for nine years in Lafayette. He started at a small E&P firm where he began as an abstractor. From there he moved on to running seismic projects and doing due diligence on current drilling projects. In a few years, Brad was leading a team of leasing agents working on a multi-billion dollar deep well drilling project. He headed a team to secure large land leases and negotiated mineral contracts.
During his time at Beau Box, Brad has worked on all aspects of commercial real estate.  The majority of his projects have been in office and retail. While at BBCRE, he has successfully represented clients in property acquisitions, tenant representation, and landlord leasing.