This property is located at 3900 Hwy. 22 in Mandeville, La. It is a 15,000-square-foot shopping center. Beau Box Commercial Real Estate (BBCRE) secured its purchase for Michael Matthews, who's the owner of The Backpacker Adventure retail stores. A store that sells adventure clothing and outdoor gear, with excellent quality & selection.
Through the aid of Beau Box Commercial Real Estate, this retailer was able to acquire this property, which promises to bring great value in the near future for the company and the Mandeville community which it aims to serve.
Helping a Visioner
Backpacker is one of the leading outdoor retailers in Baton Rouge and River Ranch, Lafayette. Having served the Baton Rouge and Lafayette markets for decades, they decided to expand their network to another location, which turns out to be Mandeville.
"The Backpacker is excited to expand in south Louisiana and join the Mandeville community. Thanks to Matt Pittman and Beau Box, we were able to identify a property that allows us to bring The Backpacker experience to the Northshore community. Our team is very excited for the opportunity to work more closely with outdoor and adventure enthusiasts in the area." said Matthews in a press release after acquiring the property.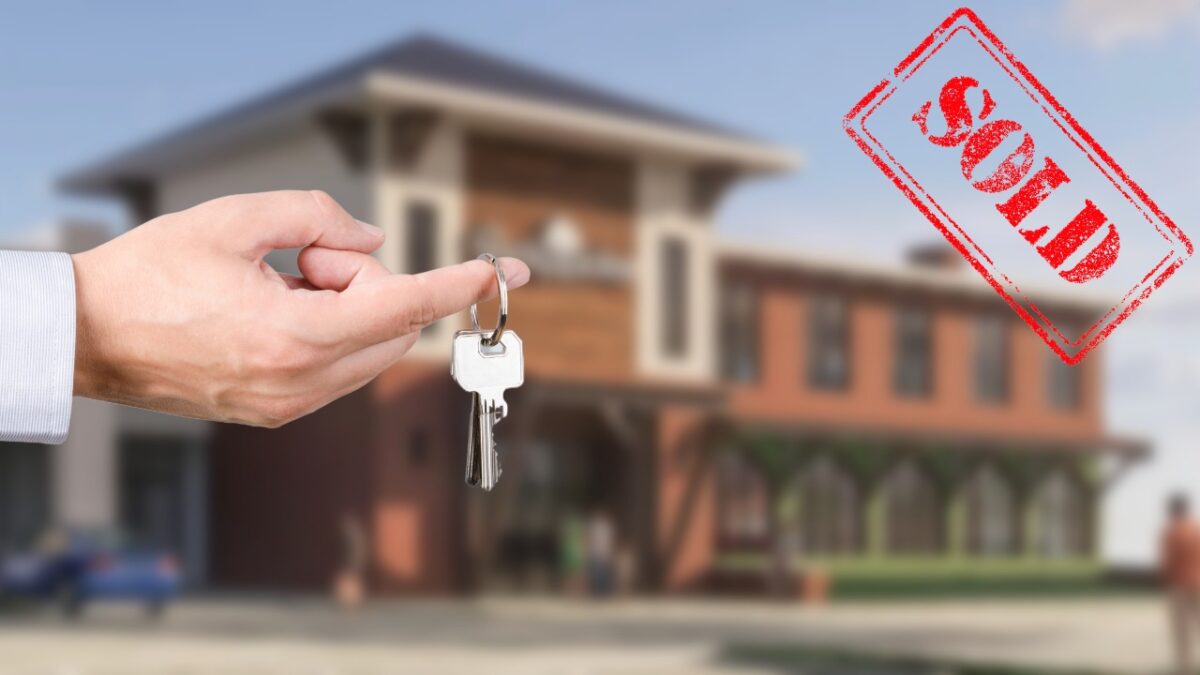 Matthews is planning on remodeling and upgrading the property. The intention is to use 7,500 square feet of the building for his store's third location. The property will be named Backpacker Northshore Square.
In making this purchase successful, here is what Beau Box Commercial Real Estate President and CEO have to say, "Mandeville retail remains strong through the pandemic and as we recover from Hurricane Ida. However, inventory still remains very low, so we worked diligently to identify this off-market property to suit the best needs of Mr. Mathews."
The Lease Offering
Currently, 6,000 square feet of commercial space is available for lease now by Beau Box. The Backpacker's renovation completion is slated for next year and the store is scheduled to open in October. So, if you're looking for a place in Mandeville to use as an office or for any commercial purposes, you can take advantage of this opportunity.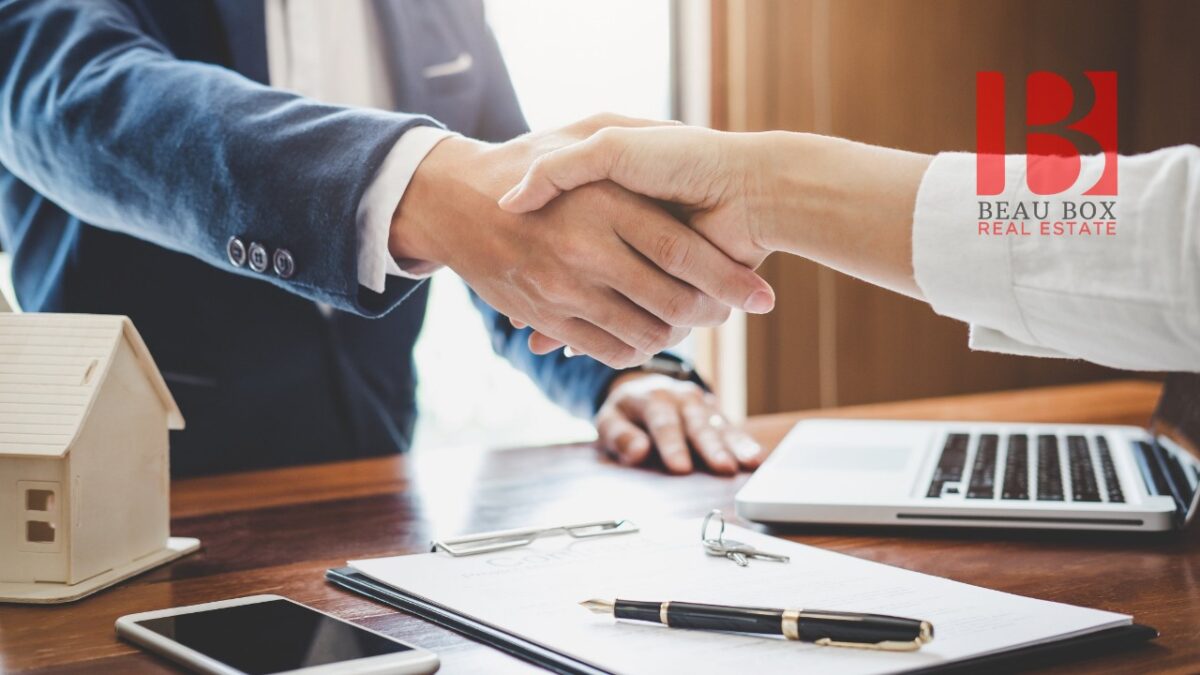 Let's Talk about Mandeville, LA
Mandeville is a suburban community that's growing gradually in every aspect. In tourism, education, health care, real estate, and so on.
Located on the North Shore of the beautiful Lake Pontchartrain, Mandeville is a city that is sure to appeal to those who love life on the water. If you want a quiet and comfortable life without the bustle of a busy city, Mandeville is a place you would love. This is why it appeals to couples, retirees, and families with school-aged children.
This city is the oldest inhabited locality in St. Tammany Parish. A significant part of the culture and excitement of the community revolves around the renowned Lake Pontchartrain. Locals and visitors can engage in every imaginable activity, including fishing, boating, swimming, and other water sports. So if you want to experience the very best of south Louisiana, Mandeville is the way to go.
We can help you as well
Just as we aided The Backpacker in acquiring this property planned to forward their vision, we can also help you. All you need to do is contact us today, and we will do our best to help you.